Software ecosystem supporting business
for a changed future where dreams can be expanded.
We live in an era where software is used everywhere in the world. Software is used in all areas of society, and many people and companies are working with it. 
Innovation Academy thinks of a future where all companies in the world predict, cooperate, decide, and grow with software. For this, we are preparing for various activities to build a software ecosystem that connects the education field, the developer ecosystem, and the companies together. 
Innovation Academy joins you for a healthy software ecosystem where great software developers can succeedwith their dreams.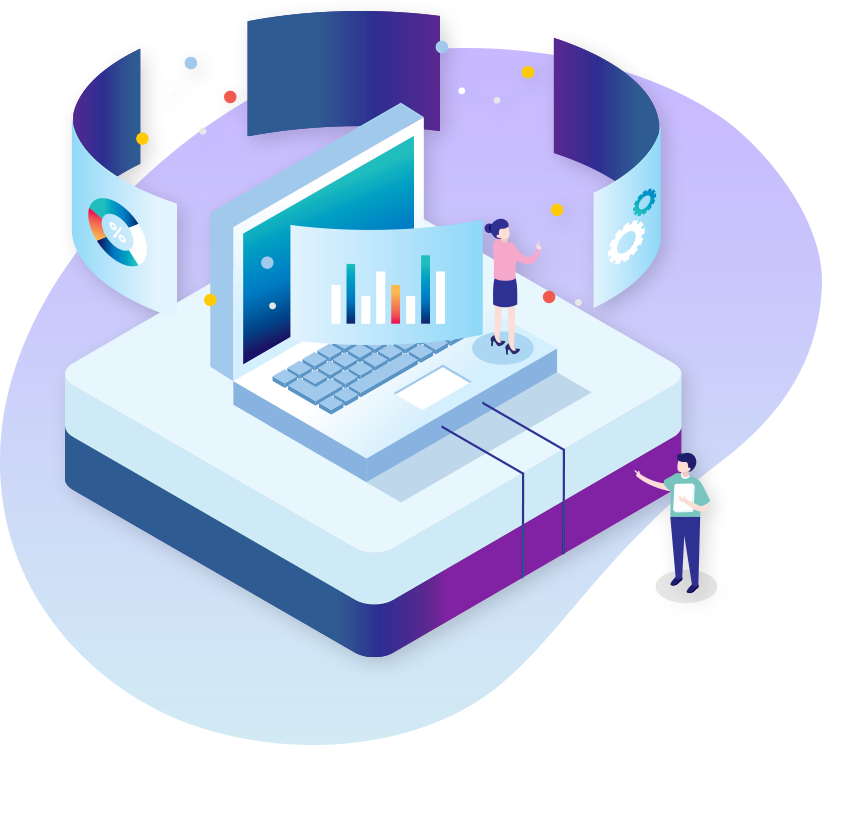 education system